Pricing
&

Packages

Starting from…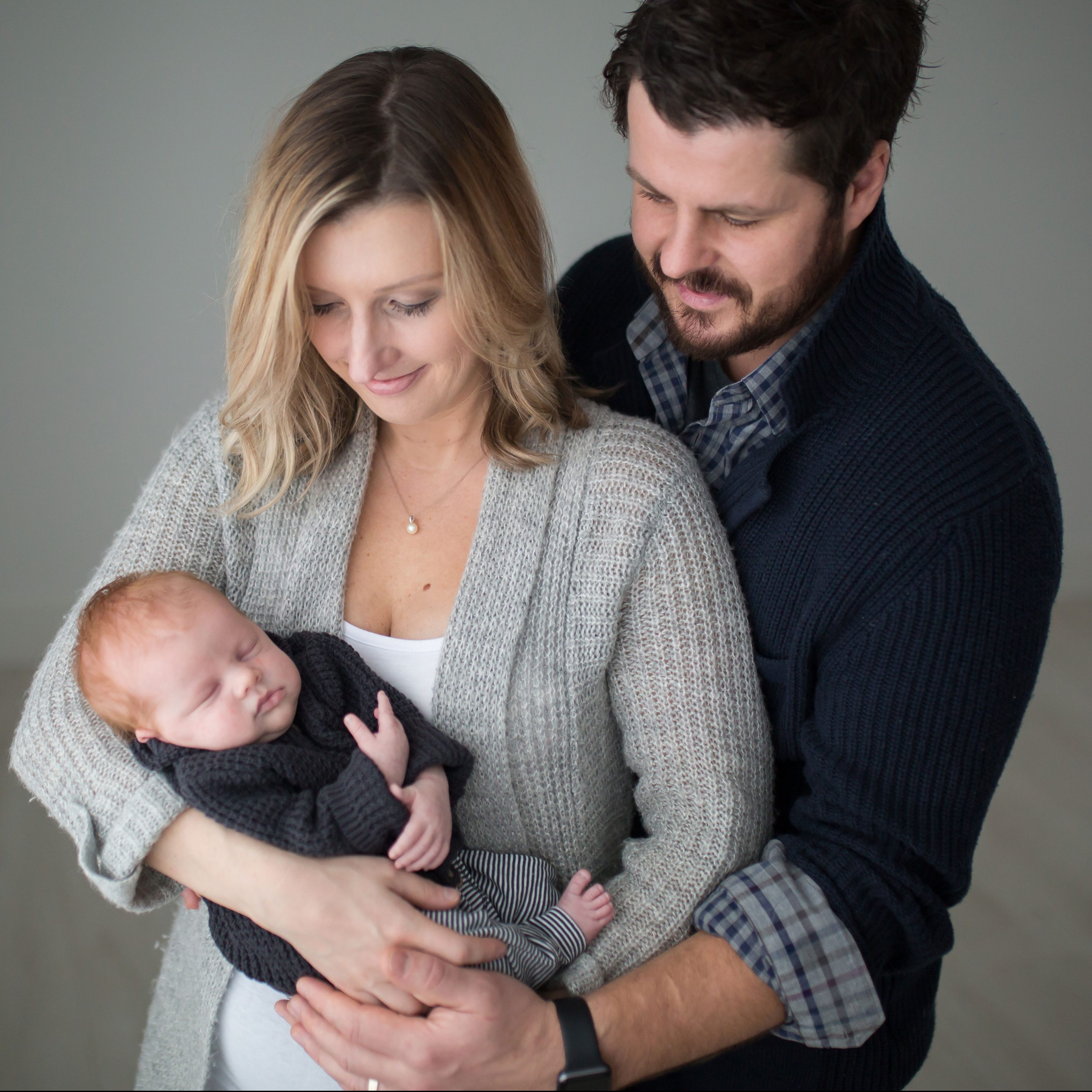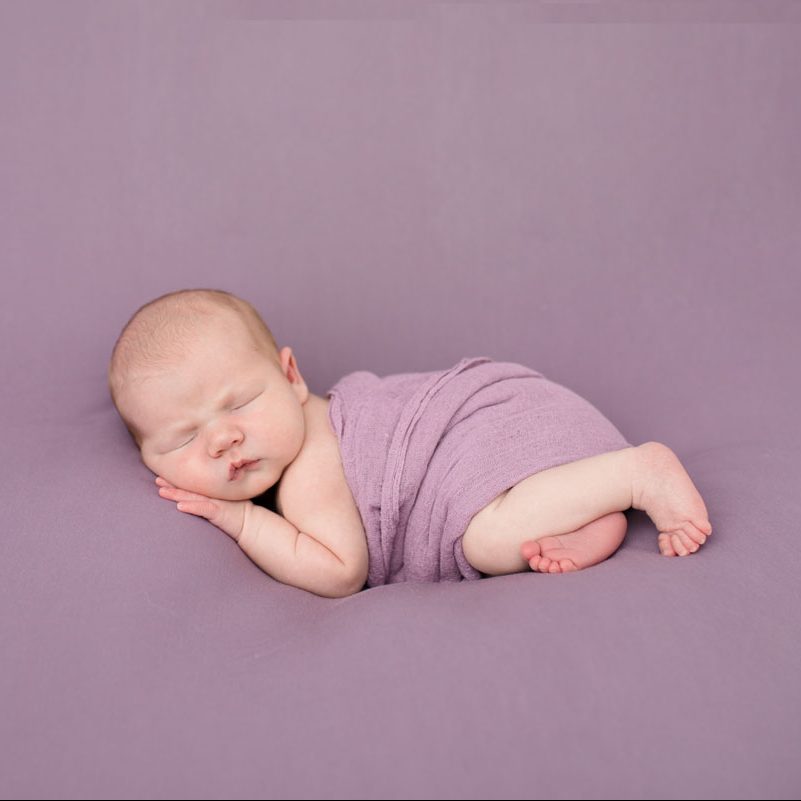 Since you have made it this far, why not drop me an email to find out if we'd be a good fit!
You can get in touch by filling out this contact form or, if you prefer, give me a call or email me.
I always do my best to respond to every email within 24hrs, so if you have not heard back from me, please check your spam folder or just resend your message.
I look forward to hearing from you,
Amy